Michelle Aycock, M.ED, CPC, LPC - Licensed Psychotherapist & Published Advice Columnist
"America's Leading Relationship Expert"
Specializing in Couples & Individual Therapy
"I am here to help you"
Therapy is an investment in your peace of mind and being able to enjoy your life. It is one of the best investments you can make in yourself or relationship, because you are worth it.
- Michelle Aycock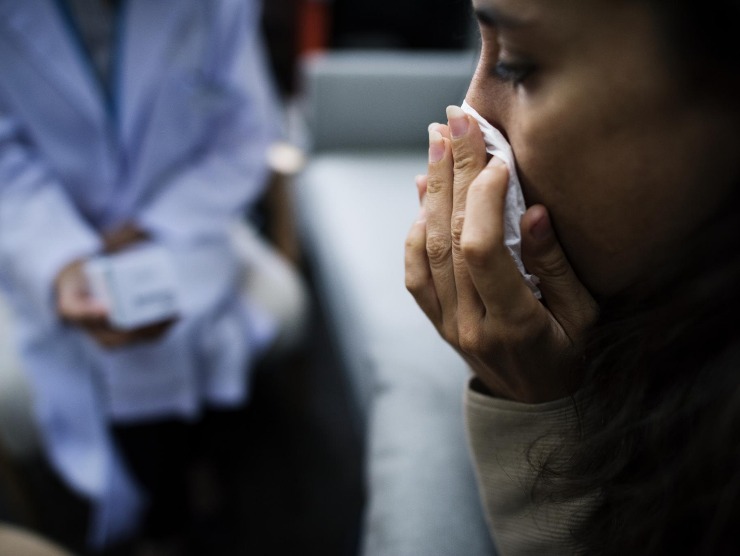 INDIVIDUAL THERAPY
More info coming soon!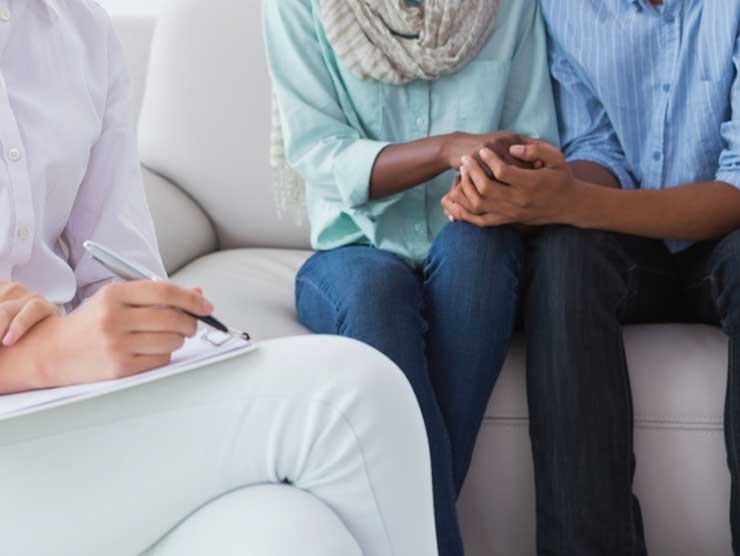 COUPLES THERAPY
More info coming soon!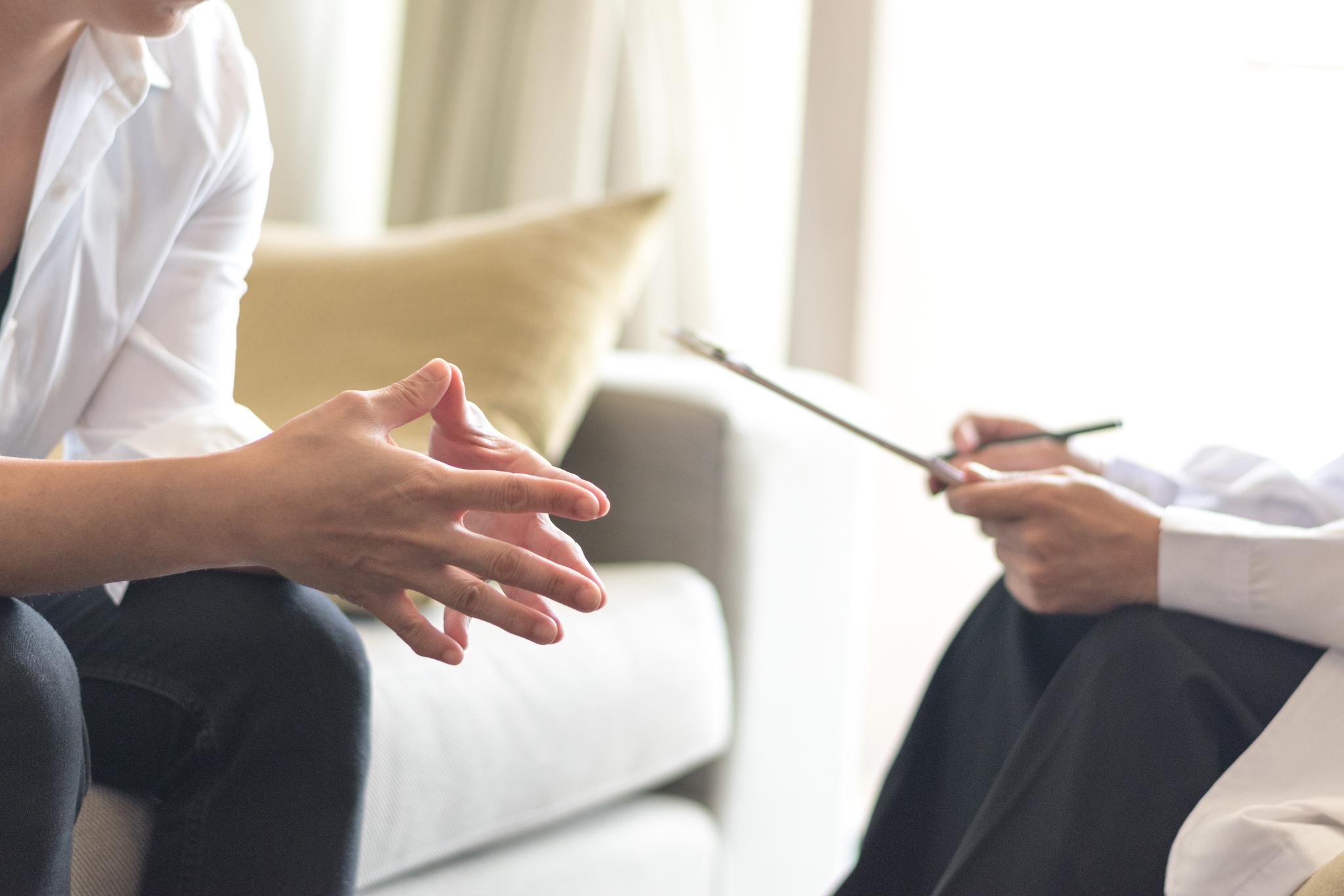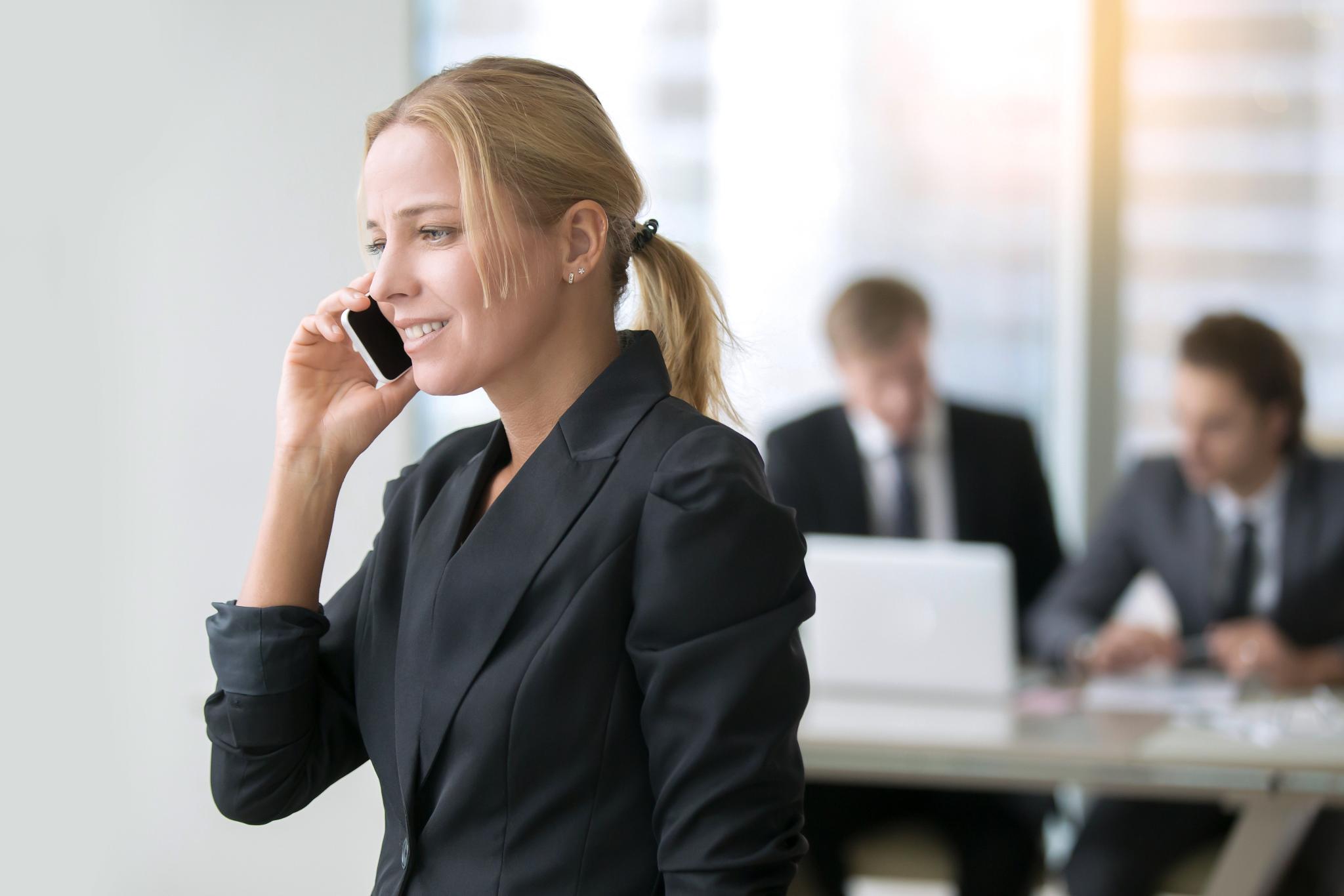 ADVANCED COUPLES THERAPY
More info coming soon!
PHONE & ONLINE VIDEO THERAPY
More info coming soon!
SCHEDULE YOUR APPOINTMENT
 NOW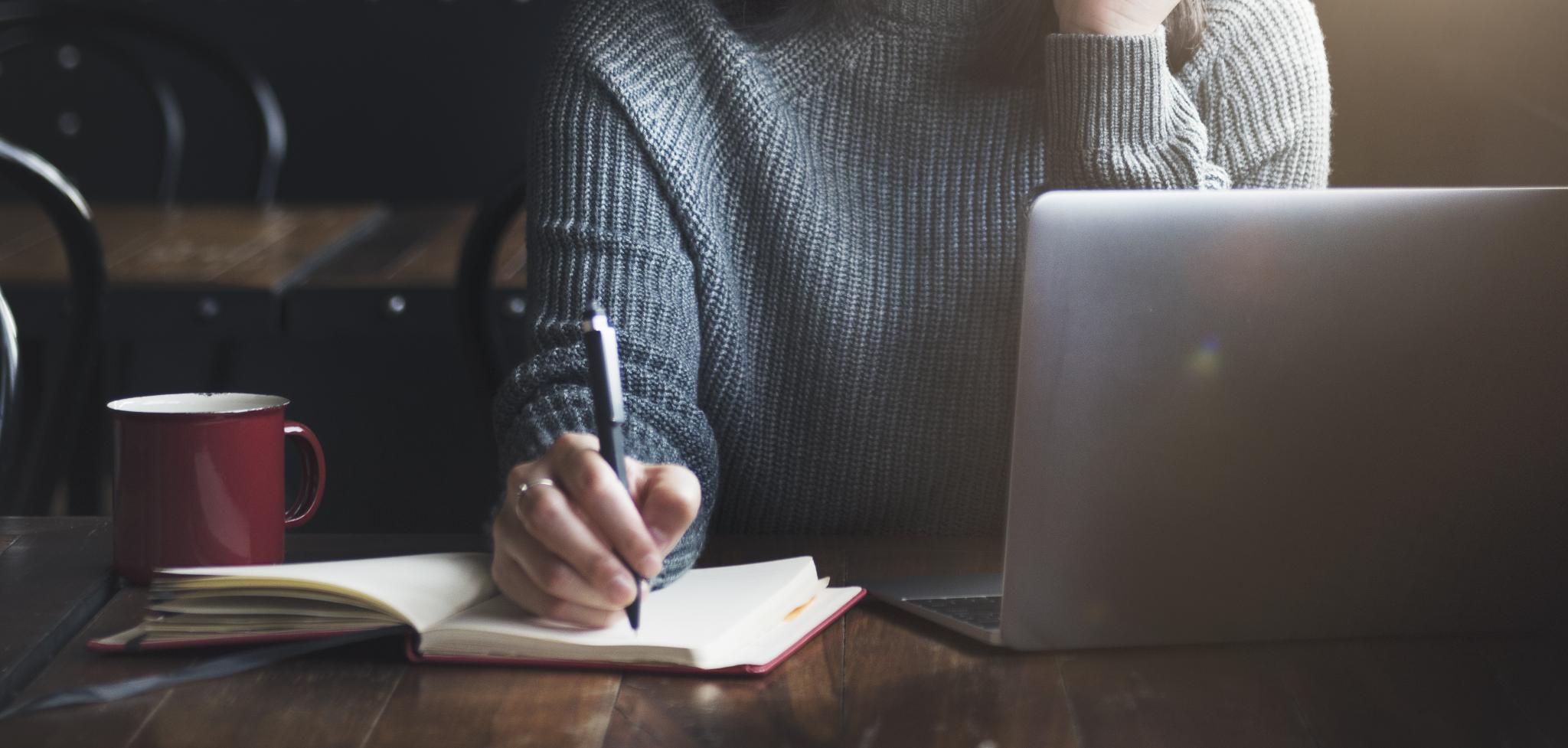 The Online scheduler is being updated. Please text my office for an appointment. I apologize for any inconvenience this may cause you. We hope to have it back online by Monday, June 8.
TV APPEARANCES
(2000-Present)
For almost 20 years (2000-present) I have made appearances on all of the major television networks. Below are only some of my appearances. I am available to appear on television media shows as an expert. You can call my office at 912.233.4294 or send me an EMAIL. You can also see more of my videos on my YouTube channel - coastaltherapist
Michelle Aycock a licensed psychotherapist discusses how Facebook can ruin relationships. She has seen a rise in infidelity and cheating spouses who use Facebook to cheat. ABC news affiliate - ABC Network affiliate - WJCL reports. (February 2013)
Published Advice Columnist (2006-2018) for Savannah Morning News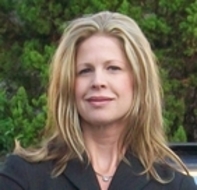 More information and link to Advice Columns coming soon!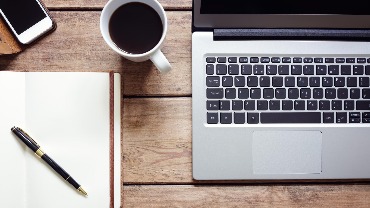 *Privacy Policy - I respect your privacy. Your information and email address is kept confidential and will never be sold, exchanged, transferred or given to any other company, person, entity for any reason whatsoever. You will only receive my free monthly newsletter once a month and will not receive any spam from my office.